Just A Couple Of Good Looking Roosters Melbourne Copywriters
Sorry, had to fit those keywords in... wouldn't want you searching for "good looking roosters" without our faces popping up 😂 But that's not why you're here. You're here for the best copywriter in Melbourne (or Australia!). You've just found two of them. We're Todd and Lee, aka the Copy Brothers.
Years Combined Experience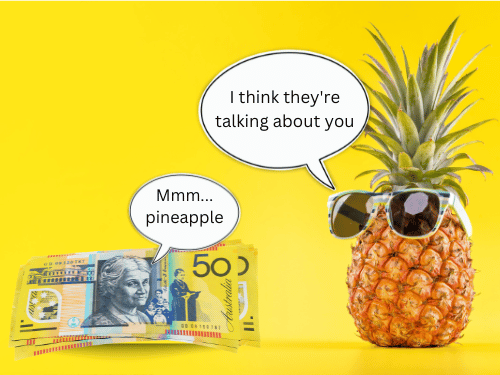 Copywriting That Brings In More Pineapples Than A Trip To Queensland
Cashola. That's what every business owner wants. But they want it without having to sell their soul or fake it like they're on a first date. 
Our copy brings out your unique voice and nails what your business is all about – in a way that attracts customers who love you so much they shower you with pineapples (and not the spiky kind).
Take Your Customers From "Meh" To "More Please"
If you want customers interested in what you sell… you need to be interesting. You need to provide value. And you need to communicate that value in a distinct, engaging voice. 
That's what our copywriting will do for your business. We'll set you head and shoulders above what your ever-growing pack of competitors are offering… and we'll capture the attention of loyal, lifelong fans.
What Do You Need Written?
Hire us for a one-off project or package services together for a monthly retainer.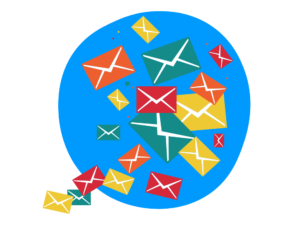 Our fun and engaging emails will help you own your customers' inbox like Michael Jordan owned 90s basketball.
Bring a stampede of traffic to your website and engage clients with on-brand blog posts and SEO copywriting.
Ad copy, product descriptions, about pages and more – build your ecommerce brand and attract new customers with copywriting that makes you stand out from the crowd.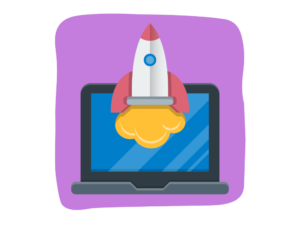 Whether you need an entire funnel written or just one part of it – a Facebook ad, lead magnet, landing page, email or VSL – we can make your sales funnel sing.
While we've worked in 100+ niches, our experience makes us experts in these industries:
Coaches, Consultants, & Course Creators
Get paid to be you. Seriously. If you have a strong voice, view, or message, we can help you deliver it. Owning your personality works well for your niche, so send us a message and we'll get down to business.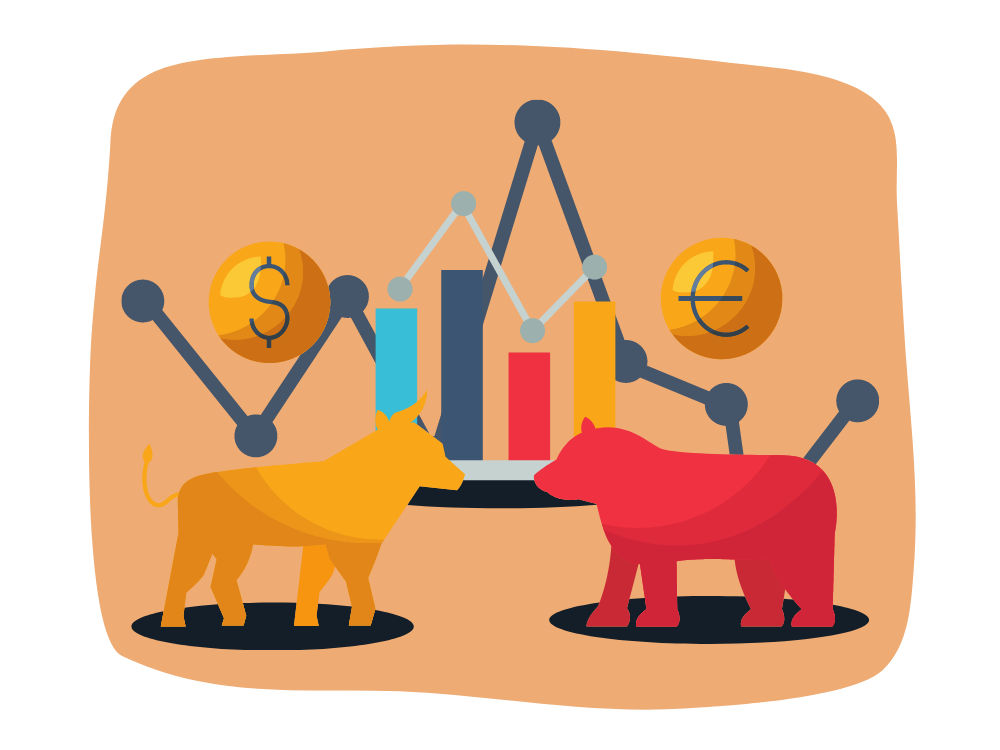 Want a finance-savvy writer who can hit the ground running without having to explain what a stop loss is? We've written copy on stocks, cryptos, forex and loans just to name a few, so we help you build trust in a skeptical market.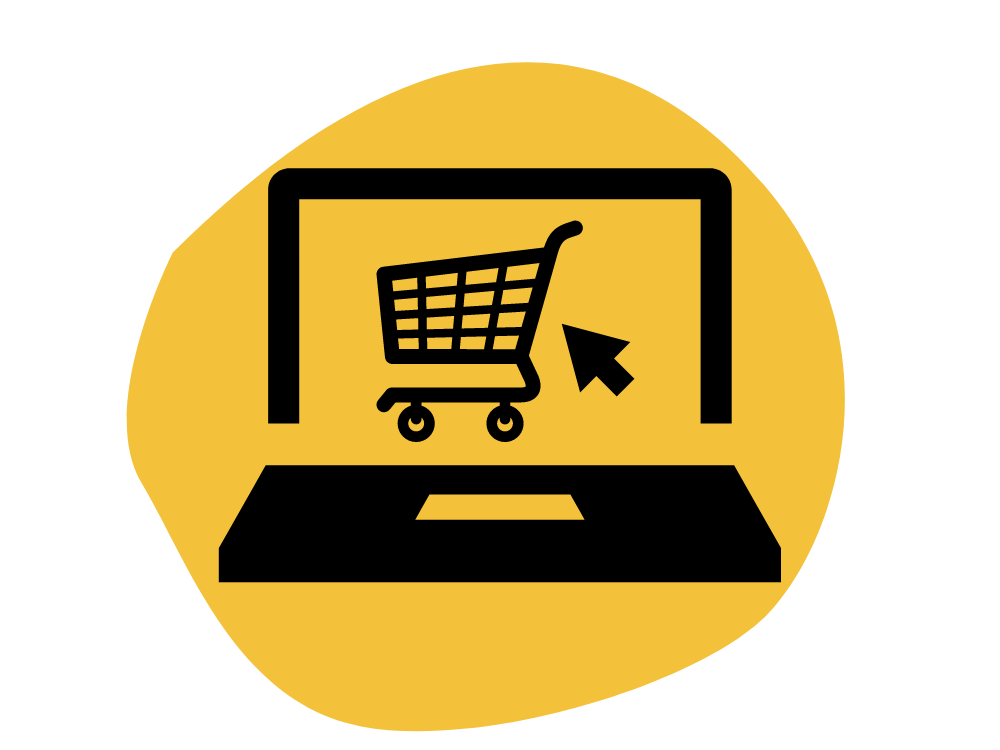 Want someone to take over your Klaviyo account and make you a bundle? We can help (yes, we can do those pretty designs too). You can also get some banging website copy, pimping product descriptions, or flaming hot Facebook ads 🔥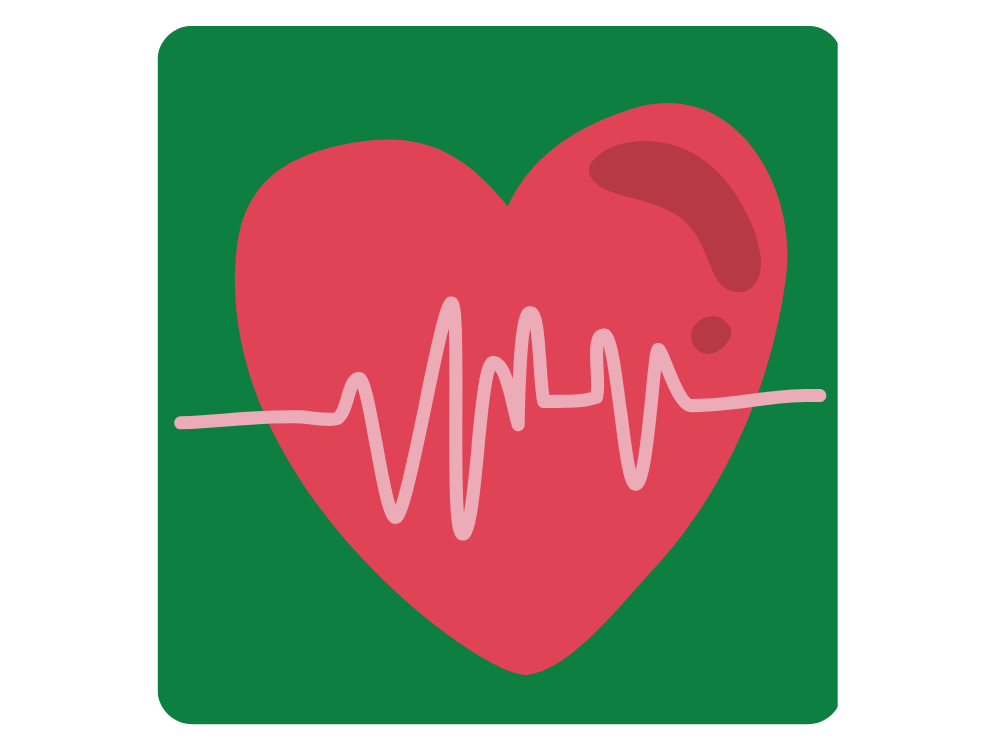 Health practitioners, fitness businesses, supplements, and everything in-between. Get clear copy that explains what you do in easy-to-understand terms and brings customers through your doors.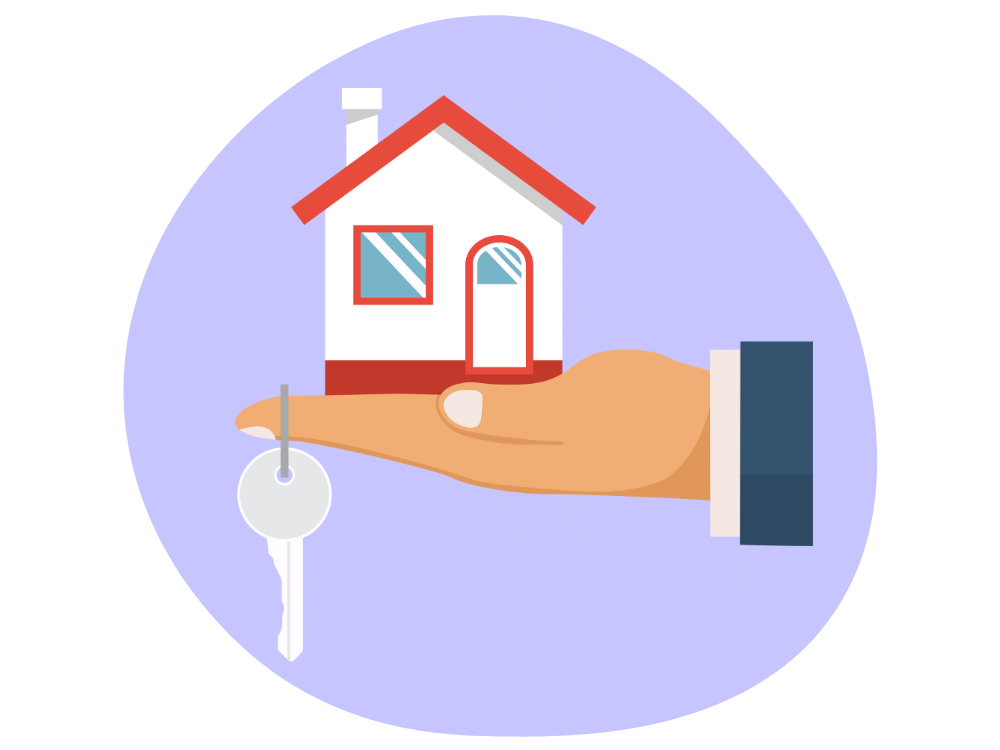 Calling all builders, mortgage brokers, real estate agents and property investment groups… we can write on-brand copy that helps you stand out in a crowded marketplace.
If you're looking for copywriters who've written for every niche under the sun, can nail your creative brief, and meet tight (but reasonable) deadlines… then we're the right guys to keep your clients happy.
Want To Hire A Freelance Melbourne Copywriter?
We write all the copy ourselves (no outsourcing). Book a free consultation to discuss your needs directly with one of The Copy Brothers!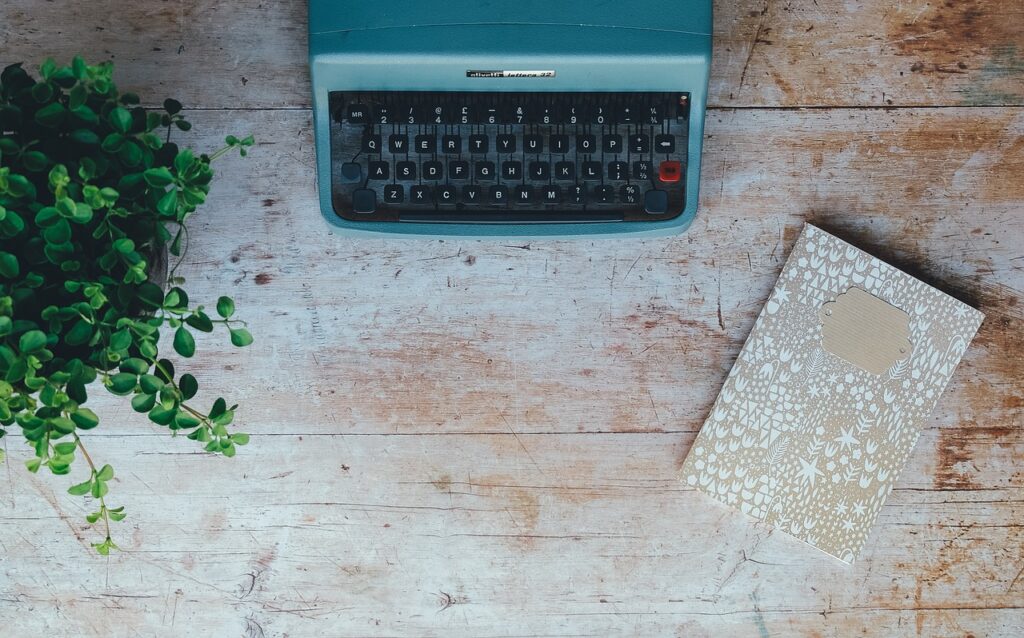 "If you're looking for a copywriter in Australia, Lee should be top of your list. I've hired him multiple times to write emails, social ads, lead magnets and blog posts. Not only does he deliver quality work, but he delivers it on time. He's a gun!"
Shea Irwin
Chief Commission Slayer
WOWAPPS
"Hiring Lee and Todd to write your copy is one of the smartest business decisions you'll ever make. I've known them for over 5 years now and their copy is razor sharp, cuts to the bone of your market's deepest desires, and ultimately converts your traffic into itching-to-buy clients. Whether you need a simple landing page or an advanced sales funnel for a sophisticated audience, the boys will deliver the goods for you."
Zac Pranskunas
Copy Chief & Managing Director
Direct Results Marketing​
"Todd absolutely NAILED it. The guy is a WEAPON when it comes to copywriting and an absolute pleasure to work with. The writing was compelling, reads well, and straight to the point. No fluff. I 100% recommend Todd. Thank-you thank-you thank-you!"
Mitchell Stone
Invest With Mitch
"(Lee) executed the copy for my lead magnet! Made the message clear, highly engaging and super easy to read for my ideal audience! Top level of service, kept in touch with me throughout the entire process, clear communications and quick turnover of the project!"
Ella Ung
Ellavate with Ella
"Todd is an expert at taking brief instructions and delivering a comprehensive product. Turnaround times and quality of content made our contract a breeze, would recommend for any industry."
Ersin Yasar
Director of Operations
CHAMP Mouthguards
"They're good boys, but I wish they'd call more often."
Todd and Lee's Mum
(Kidding... we call Mum every week)
Book A Free 30-Minute Consultation
Ready to get the best copy EVER for your business? And watch your sales take off like a rocket ship? Fill out the form below and we'll be in touch for a free consultation to discuss:
What you need written
When you need it written by
Your budget
How we can make it happen