Transform Your Brand's Online Presence With World-Class Ecommerce Copywriters
Feel like your ecom brand is a wallflower at the big dance? Let's give it some moves
Get Heard Over The Crowd Of Ecommerce Voices
If you own one of the 4.4+ million Shopify ecommerce stores online today, you're fighting tooth and nail for your share of the sales. But given only 10-20% of online businesses will succeed, you need more than an amazing product that fills a gap in the market.
As expert ecommerce copywriters, we'll give your brand a unique voice that connects with your target market and whips them into a buying frenzy. You'll stand out from the crowd with an exciting edge that puts you head and shoulders above the competition.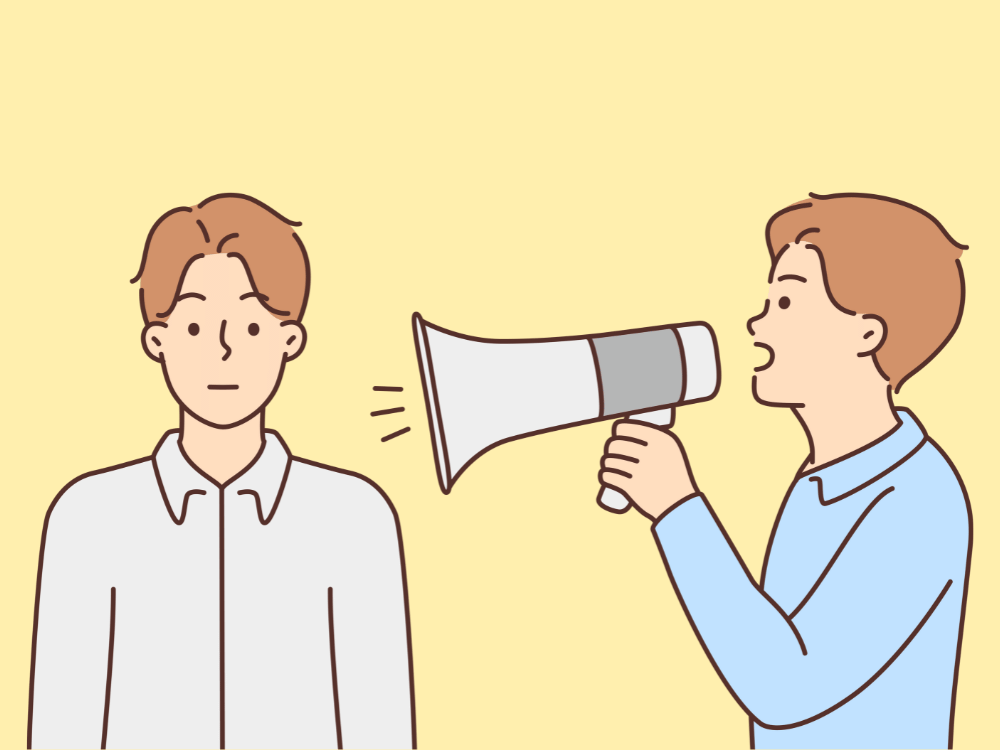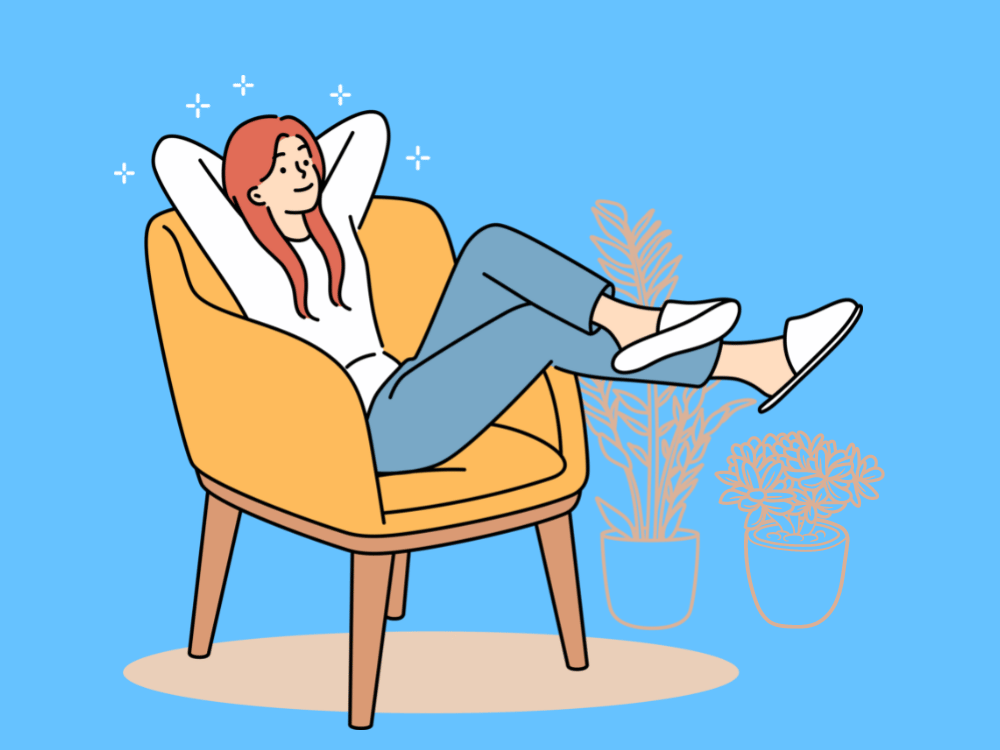 Boost Ecommerce Sales While Wearing Fewer Hats In Your Business
You may be tempted to write your own copy – and you know what? That makes financial sense for some ecommerce brand owners. But if a jump of 1%, 2%, 5%, or more in your conversion rate will make a meaningful difference to your profits… it's absolutely worth the investment.
Drawing on 8+ years' combined experience writing for ecommerce brands, we'll write laser-sharp copy that helps you make more sales with fewer clicks. You'll see an uptick in customer engagement and revenue, while freeing up time to focus on growth.
Hone Your Voice With Ecommerce Copywriting
With our copywriting chops in your corner, your ecommerce brand will have a consistent voice across all customer touch points, from your product pages to your PPC ads and beyond.
Ecommerce Store Copywriting
Home page
Product descriptions
About us
Contact us
FAQs
404 error message
Pop-ups and sign-up forms
Blog posts & SEO
Copy
Design
Subject lines
Preview text
Split testing
List segmentation
Deliverability
Image alt text
CTA buttons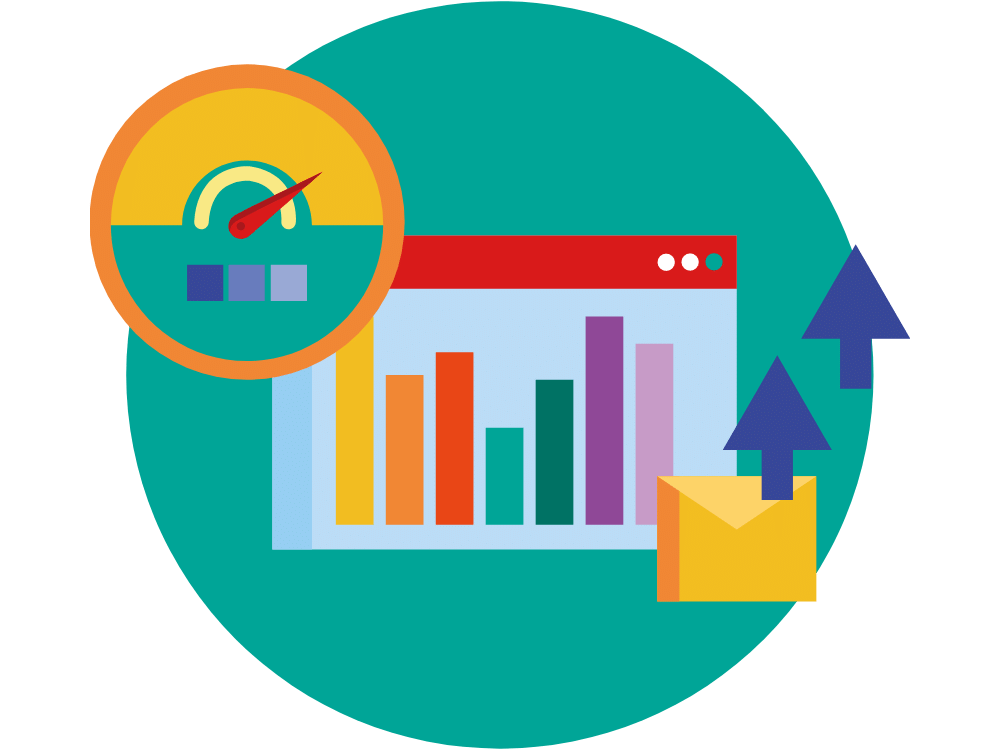 Hook
Body copy
Headlines
Description text
Video scripts
Competitor research
Split testing
It'll Still Sound Like Your Brand... Just That Little Bit Better
Feel a little protective over your ecommerce brand? Like it's almost part of your family? We know trusting an outsider to write in your brand's voice is daunting. You want someone who cares about your story, understands why you're unique, and communicates that message to your customers in an engaging way.
The last thing we want is to lose sight of why you're special! We'll work closely with you to nail your voice, while carefully integrating copywriting techniques that are proven to convert. Your brand will still feel like it's part of your family… it'll just be the rich Uncle who gives expensive gifts at Christmas.
Why Choose Us For Ecommerce Copywriting?
Here's what sets us apart from the pack…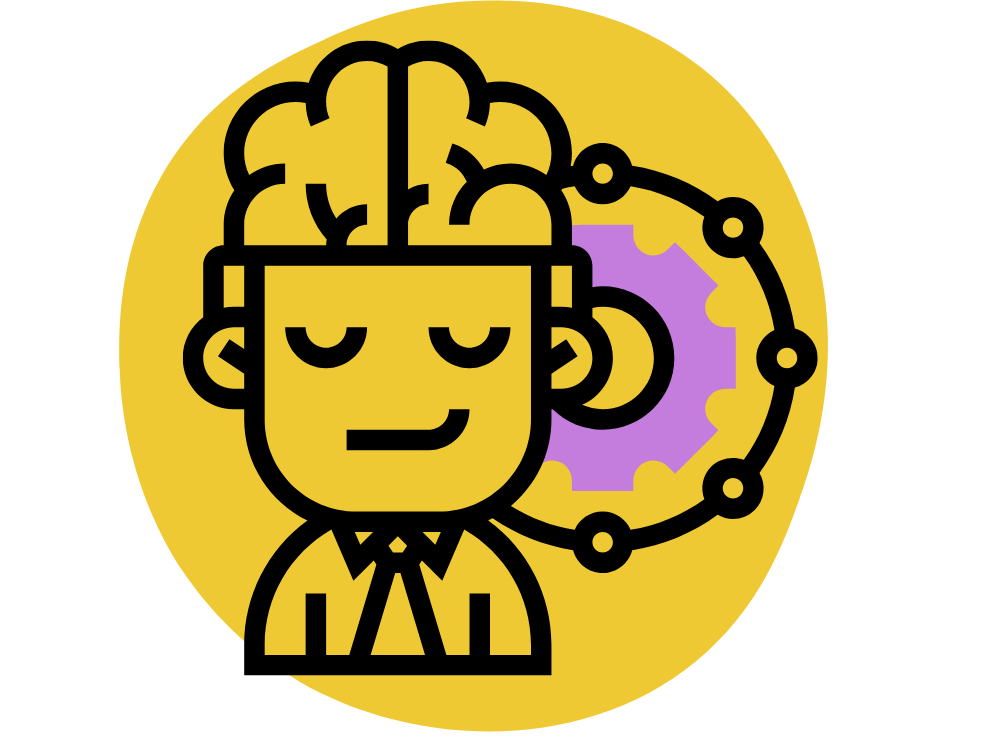 8+ Years Of Combined Experience
We're not recent grads from some online copywriting course. We've spent 8+ years refining our skills writing high-converting copy, so you get the best results possible for your ecommerce brand.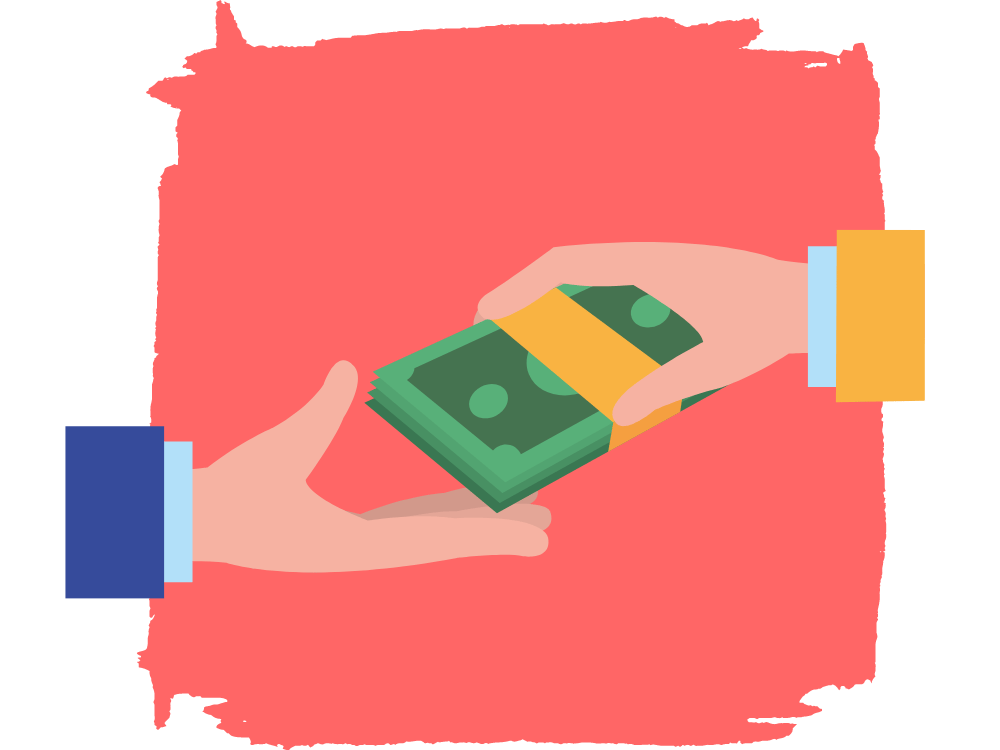 In ecommerce, every advantage counts. Our razor-sharp copy can help increase conversion rates, get more bang for your PPC buck, and boost your bottom line.
Copy That's A Reusable Asset
Love an ad we wrote? Adore the email content we crafted? Get more bang for your buck by reusing our copy across other mediums, like social media posts or product packaging.
Worked For 7-figure Brands
We've worked with multiple 7-figure brands to hone their message, connect with their customers, and make products fly off the warehouse shelves.
Ecommerce Copywriting FAQs
"Todd and Lee are super talented writers. Very creative and the copy they came up with was on brand and on point with my customers. Plus they were super easy to work with from start to finish, delivered everything on time and gave me regular updates. Would definitely recommend them."
Chiragh Dey
Imagineer Group
"Hiring Lee and Todd to write your copy is one of the smartest business decisions you'll ever make. I've known them for over 5 years now and their copy is razor sharp, cuts to the bone of your market's deepest desires, and ultimately converts your traffic into itching-to-buy clients. Whether you need a simple landing page or an advanced sales funnel for a sophisticated audience, the boys will deliver the goods for you."
Zac Pranskunas
Copy Chief & Managing Director
Direct Results Marketing​
"Todd absolutely NAILED it. The guy is a WEAPON when it comes to copywriting and an absolute pleasure to work with. The writing was compelling, reads well, and straight to the point. No fluff. I 100% recommend Todd. Thank-you thank-you thank-you!"
Mitchell Stone
Invest With Mitch
Kick Things Off With A Free 30-Minute Consultation
Secure a free strategy session today and we'll reveal how to turn skeptical shoppers into adoring fans.