Rank Higher In Google With Expert Melbourne SEO Copywriters
Want more traffic to your website? Get SEO copywriting that ranks your business higher in search results and turns clicks into dollars.
SEO Copywriting Will Deliver Your Next Customer On A Silver Platter
Most businesses struggle to find new customers. But great SEO copywriting ranks you higher in search engines like Google – so your customers find you.
You won't need to run expensive ads, send cold emails, or hand out fliers on the street. You'll get a flood of organic traffic to your website and a constant flow of new customers, so you can focus on growing your business.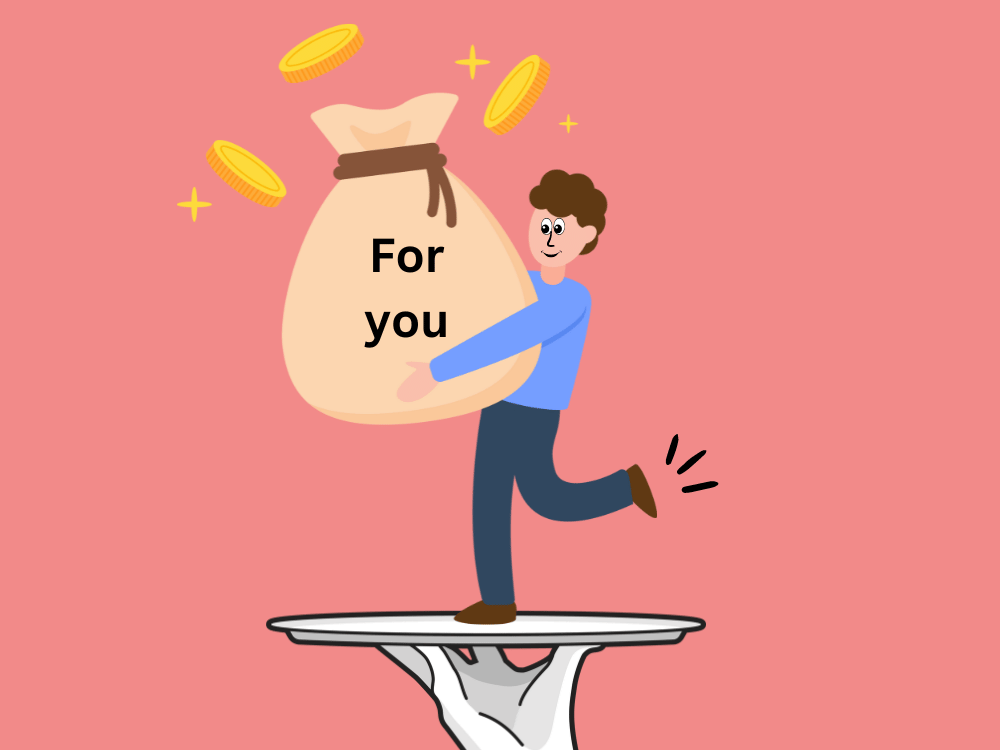 What's SEO And Why Is It Critical For Your Website?
SEO stands for 'search engine optimisation', which means your website is 'optimised' for online search engines. So if you want to rank #1 in Google for 'Plumber in Melbourne', SEO can help you do it. That's kind of a big deal, given 1,000s of Aussies type that phrase into Google every single month.
Organic search engine traffic is also the highest converting traffic around. If you want an easy way to put your name ahead of your competition and convert browsers into buyers, SEO copywriting is a must.
Increase Your Traffic And Watch Your Business Boom
We're not going to lie – ranking higher in the search results takes time. You've got to nurture your relationship with Google first. Take it out to dinner and whatnot. That being said, the sooner you fill your website with highly-engaging SEO copywriting, the better. Here's what we can help with: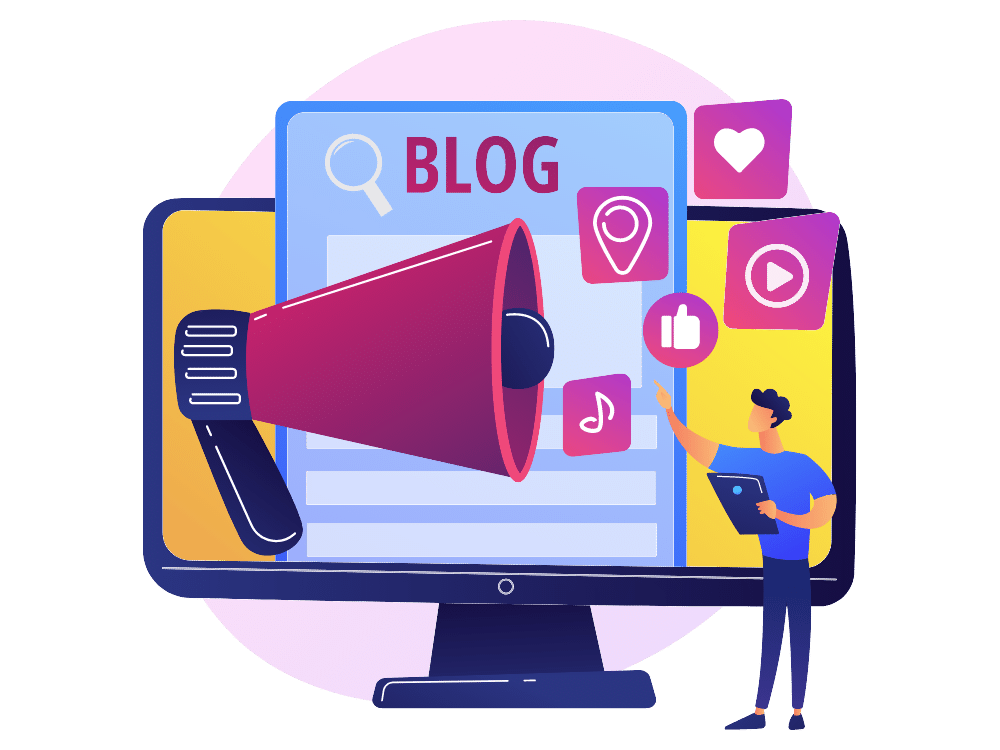 Title tags
Keyword research
Competition and searchresults analysis
Meta description
Readable copy
Optimised article length
Optimised keyword density
Image titles
Image alt texts
Internal and external links, including anchor text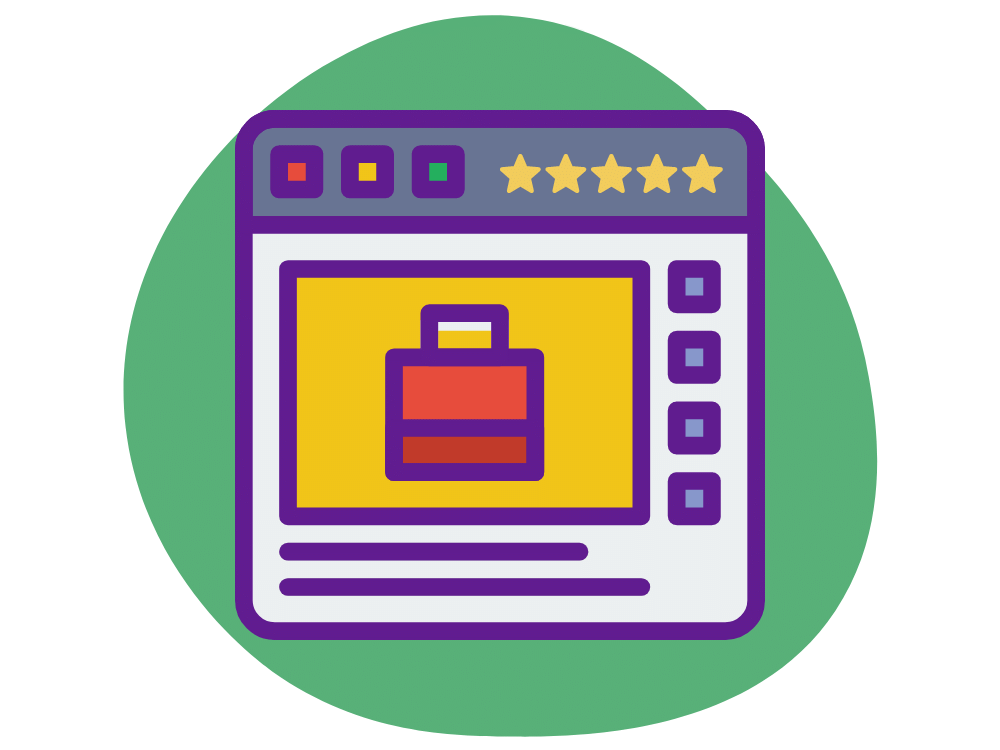 Title tags
Keyword research
Competition and search results analysis
Meta description
Readable, conversion-focused copy
Keyword density
Image titles
Image alt texts
Title tags
Keyword research
Competition and search results analysis
Meta description
Readable, conversion-focused copy
Optimised keyword density
Image titles
Image alt texts
Internal and external links, including anchor text
Call Us Biased, But We Think We're The Best SEO Copywriters In Melbourne
That being said, we can't guarantee your website will rank #1 on Google. Anyone who does is lying through their teeth. Why? Google constantly changes how it ranks websites in its search results. They rolled out 10 updates to their algorithm in 2022 alone.
But we CAN promise you won't get near the first page without SEO copywriting, let alone top spot. We focus on sustainable SEO strategies and stay up to date with the latest algorithm changes – so your online presence grows stronger each year.
Why Choose Us For SEO Copywriting?
These days, SEO copywriters are everywhere in Melbourne. They're more common than a Sydneysider bagging our weather! So what makes us different from the rest?
Copy That Ranks AND Converts
What's the point in attracting visitors to your website if you can't turn them into customers? Our copywriting hits the sweet spot between SEO-friendly and conversion-focused, so you can make the most of your website visits.
Battle-Hardened SEO Strategies
We didn't take some SEO course and call ourselves experts… we spent years scaling our own niche websites to over 20,000 monthly visits. We'll use the same battle-hardened strategies to drive traffic to your business.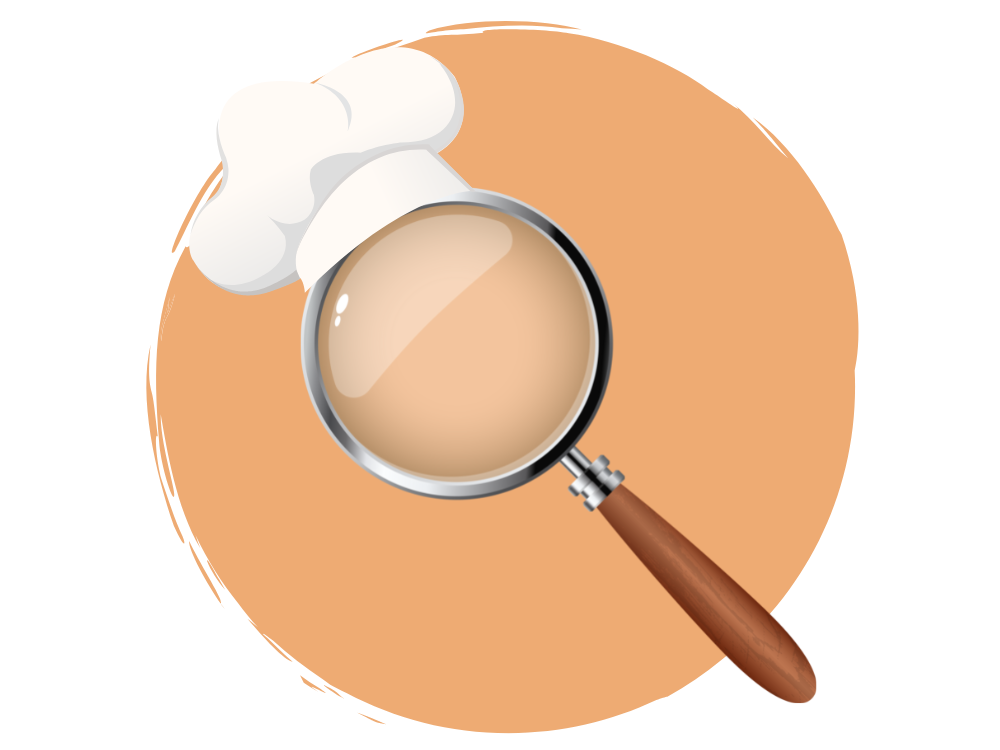 Sooner or later, Google punishes people that don't play by the rules. We follow best practices to ensure you avoid the blacklist and shoot higher up the SERPs.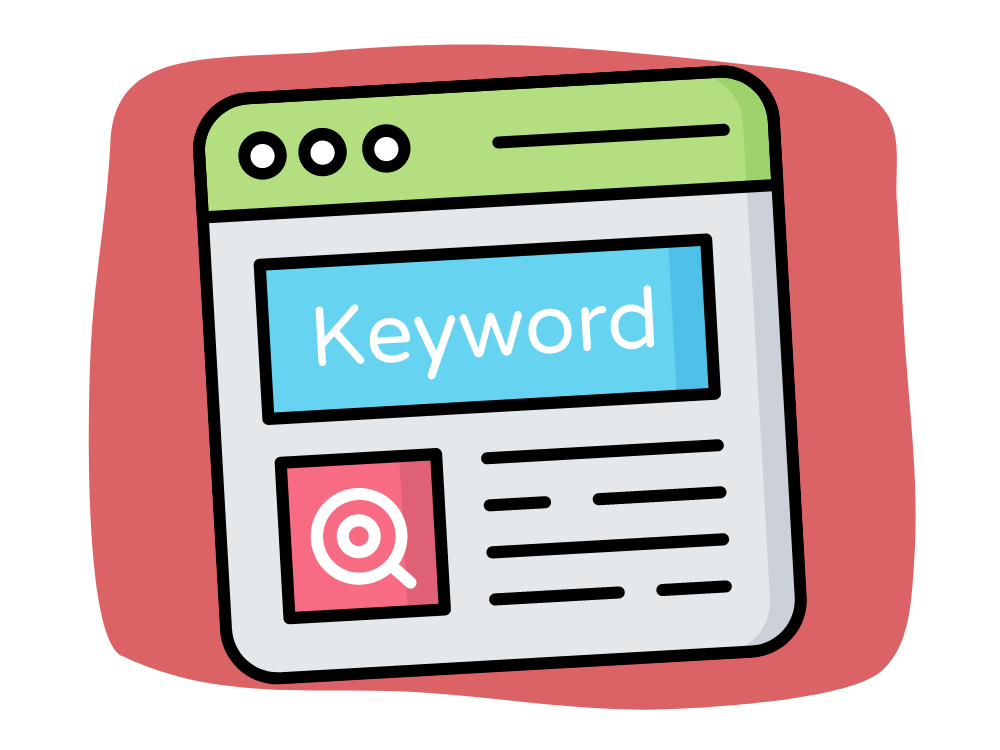 Keyword Research And Optimisation
Not sure which keywords you should target? Let us do the research and come up with a list of keywords that are high in volume but low in competition.
SEO And Blog Copywriting FAQs
"Todd and Lee are super talented writers. Very creative and the copy they came up with was on brand and on point with my customers. Plus they were super easy to work with from start to finish, delivered everything on time and gave me regular updates. Would definitely recommend them."
Chiragh Dey
Imagineer Group
"Hiring Lee and Todd to write your copy is one of the smartest business decisions you'll ever make. I've known them for over 5 years now and their copy is razor sharp, cuts to the bone of your market's deepest desires, and ultimately converts your traffic into itching-to-buy clients. Whether you need a simple landing page or an advanced sales funnel for a sophisticated audience, the boys will deliver the goods for you."
Zac Pranskunas
Copy Chief & Managing Director
Direct Results Marketing​
"Todd absolutely NAILED it. The guy is a WEAPON when it comes to copywriting and an absolute pleasure to work with. The writing was compelling, reads well, and straight to the point. No fluff. I 100% recommend Todd. Thank-you thank-you thank-you!"
Mitchell Stone
Invest With Mitch
Kick Things Off With A Free 30-Minute Consultation
Secure a free SEO copywriting strategy today and start getting more eyes on your website.