Affordable (And Awesome) Email Copywriters In Melbourne, Australia
Get your emails opened, read, and clicked on... instead of binned like a Turkish Delight at the bottom of the Cadbury Favourites box.
Email Copywriters Who Save You Time And Make You Money
Email marketing is one of the best ways to boost your revenue. Unlike Google or paid ads, your email list isn't vulnerable to algorithm changes or account bans. It's yours forever – as long as you write great content, email remains a valuable source of revenue for your business.
Of course… coming up with email content is hard and takes time. That's where we can help. As email copywriters, we'll write engaging, persuasive emails to wow your customers and make more money from your list.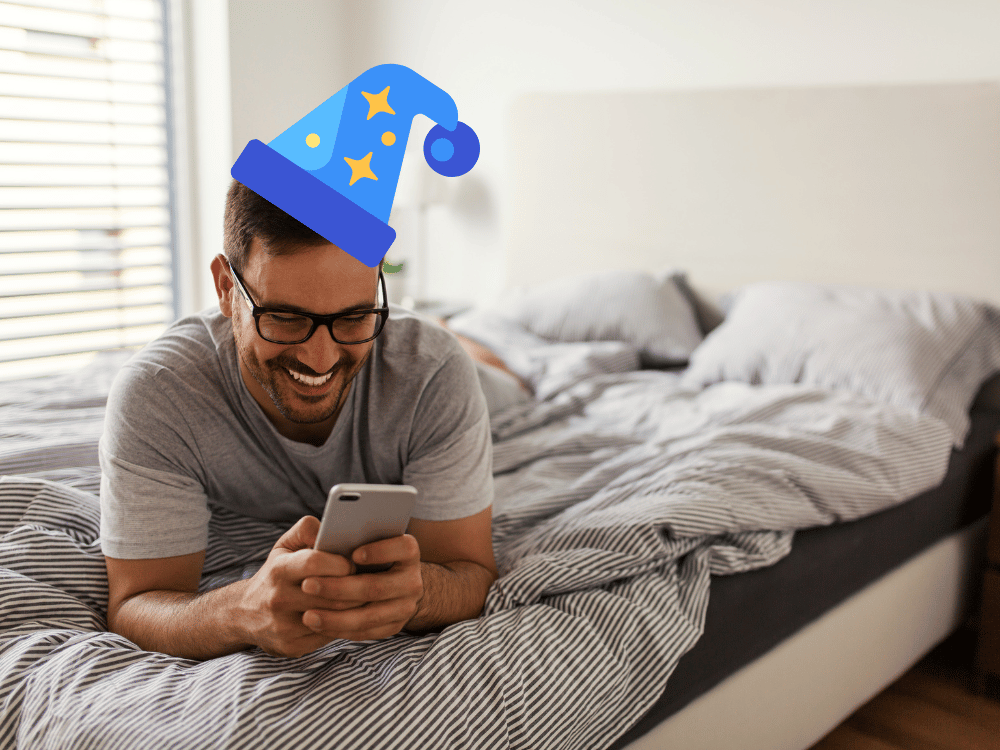 Emails So Cool Your Customer Read Them Instead Of A Goodnight Story
Our philosophy is simple. Your emails should be so engaging your audience actually wants to read and click them. Heck, they'll skip over the other generic "URGENT SALE" subject lines in their inbox and make a beeline straight for your name.
Not only will sending these types of emails nurture and grow your list, but they'll also turn one-off customers into lifelong advocates of your brand.
Done-For-You Email Copywriting That Makes Your Life Easy
Whatever email copywriting services you need, we can do it for you. Get your email content planned, written, uploaded, sent, and even designed, without lifting a finger.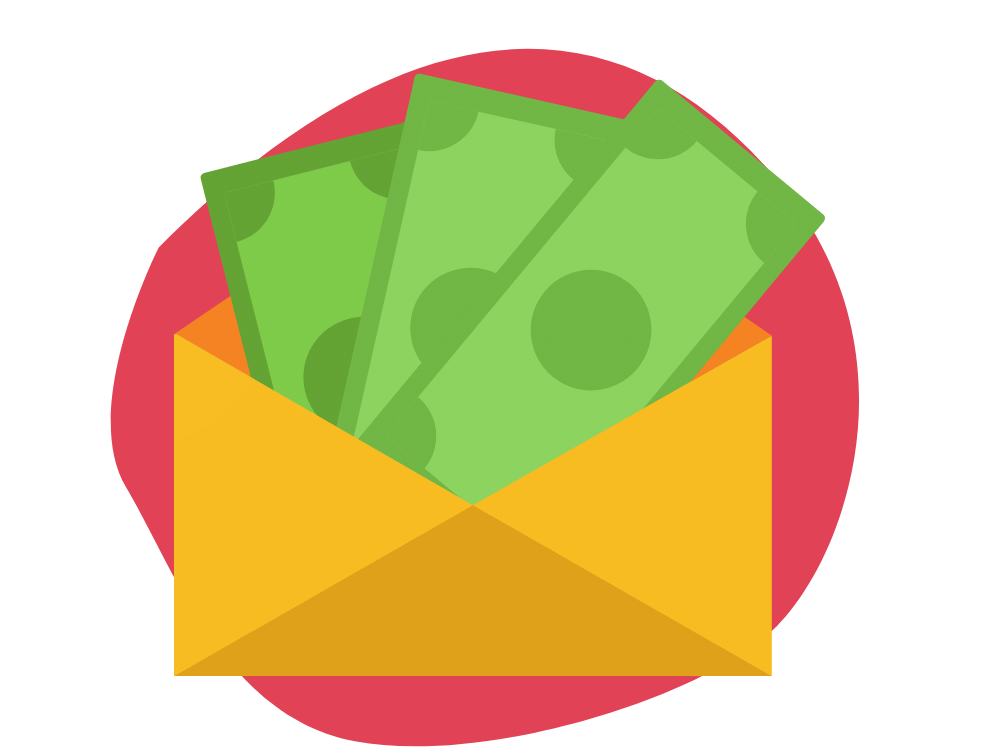 Email Flows And Automation
Copy
Design
Subject lines
Preview text
Split Testing
Image Alt Text
Links
Ongoing optimisation
Copy
Design
Subject lines
Preview text
Split Testing
Image Alt Text
Links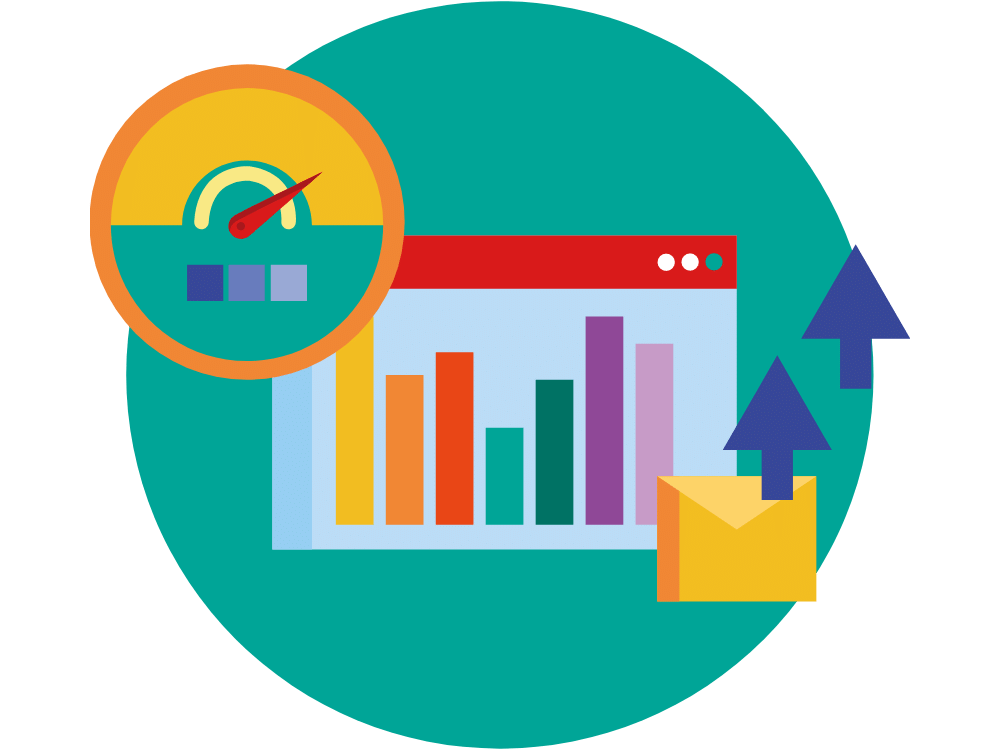 Weekly, monthly or quarterly content calendars
Email content strategy
Automation timing
List segmentation
Lead magnets and pop-ups
Avoiding spam
Turn Email Into A Powerful Marketing Tool For Your Business
Regardless of whether you're a coach, course creator, service provider, or eCommerce brand, email is a wonderful way to build a relationship with your customers. You don't always have to send sales emails – you can share great tips, content, and fun stuff to keep your brand front of mind.
Once you build trust, your sales will perform better too. Your customers will look forward to your emails, and it'll become a powerful marketing tool your business can rely on over the long term.
Why Choose Our Email Copywriting Services?
Email marketing agencies are a dime a dozen. What we offer is truly unique (although we're twins so we do look the same… oh the irony).
7-Figure Email Copywriting Strategies
We've written for multiple 7-figure brands and we've learned from some of the world's best email copywriters, including Chris Orzechowski, Daniel Throssell, and Rob Allen.
Email Copywriting That Resonates
As direct response copywriters, we'll make sure your business isn't boring… so you turn your email list into loyal fans who never leave you for another brand.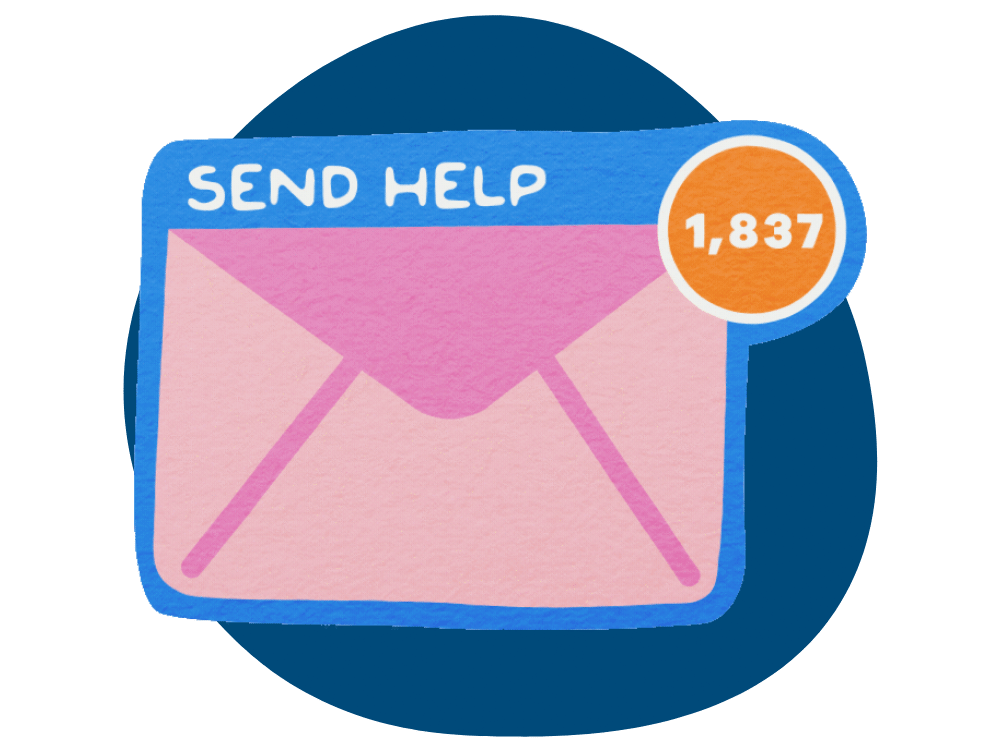 Welcome series, nurture sequences, abandoned cart flows… you name it and we can write it for you.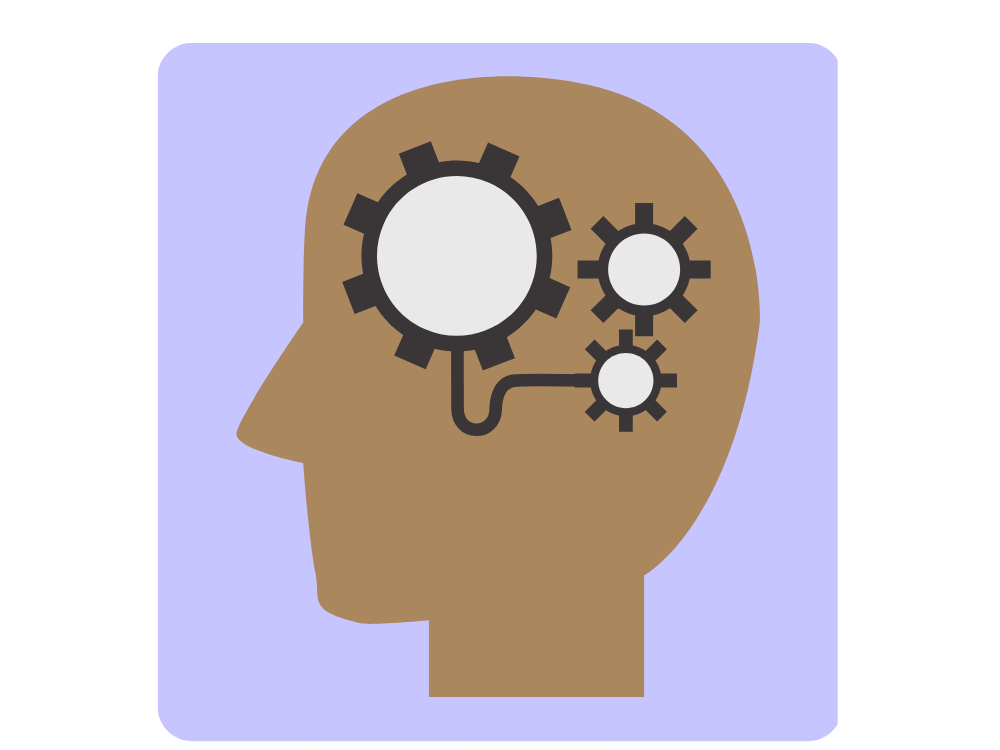 Boost Opens, Clicks, And Revenue
Increase your open rates, click-through rates, and email-related revenue across the board.
"Todd and Lee are super talented writers. Very creative and the copy they came up with was on brand and on point with my customers. Plus they were super easy to work with from start to finish, delivered everything on time and gave me regular updates. Would definitely recommend them."
Chiragh Dey
Imagineer Group
"Hiring Lee and Todd to write your copy is one of the smartest business decisions you'll ever make. I've known them for over 5 years now and their copy is razor sharp, cuts to the bone of your market's deepest desires, and ultimately converts your traffic into itching-to-buy clients. Whether you need a simple landing page or an advanced sales funnel for a sophisticated audience, the boys will deliver the goods for you."
Zac Pranskunas
Copy Chief & Managing Director
Direct Results Marketing​
"Todd absolutely NAILED it. The guy is a WEAPON when it comes to copywriting and an absolute pleasure to work with. The writing was compelling, reads well, and straight to the point. No fluff. I 100% recommend Todd. Thank-you thank-you thank-you!"
Mitchell Stone
Invest With Mitch
Kick Things Off With A Free 30-Minute Consultation
Secure a free strategy session today and start boosting your email revenue.