Check out the types of copywriting we offer below.
SEO And Blog Post Copywriting
Rank your website higher in search engines like Google… and attract new leads with fun, informative blog posts!
From attention-grabbing Facebook ads to a landing page that seals the deal, we can write copy for your entire sales funnel.
Ad copy, product descriptions, about pages and more – build your ecommerce brand and attract new customers with compelling copy.
Sales emails falling flat? Not earning enough from your automations? Our copywriting will help you make the most of your email list.
WHY HIRE THE COPY BROTHERS? 🤔
Our Copywriting Brings All The Boys To The Yard Clients To Your Business
Looking for copywriting services for your business? You've come to the right place! As two of Melbourne's coolest, most creative copywriters, our catchy copy will bring in more customers than a frosty chocolate milkshake (mmm… chocolate milkshake).
For the past 5+ years, we've written copy for business of all shapes and sizes – from humble start-ups to 9-figure industry giants. You can hire us to tell your story, build your brand, and convert more browsers into buyers!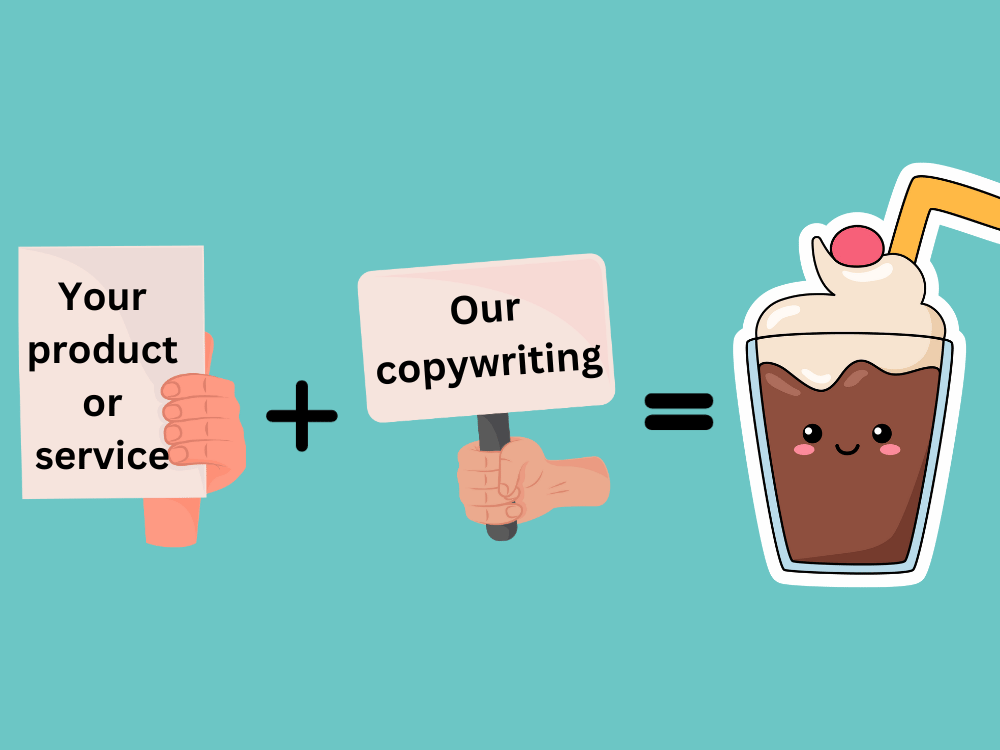 These People Love Our Copywriting, Too...
"Todd and Lee are super talented writers. Very creative and the copy they came up with was on brand and on point with my customers. Plus they were super easy to work with from start to finish, delivered everything on time and gave me regular updates. Would definitely recommend them."
Chiragh Dey
Imagineer Group
"If you're looking for a copywriter in Australia, Lee should be top of your list. I've hired him multiple times to write emails, social ads, lead magnets and blog posts. Not only does he deliver quality work, but he delivers it on time. He's a gun!"
Shea Irwin
Chief Commission Slayer WOWAPPS
"Todd absolutely NAILED it. The guy is a WEAPON when it comes to copywriting and an absolute pleasure to work with. The writing was compelling, reads well, and straight to the point. No fluff. I 100% recommend Todd. Thank-you thank-you thank-you!"
Mitchell Stone
Invest With Mitch
FAQs About Our Copywriting Services