Sales Funnel Copywriting That Attracts Clients Like Seagulls To A Bag Of Chips
Our razor-sharp copy will convert clients like clockwork and help grow your business at a rapid rate.
Make Copywriting The Cape-Wearing Hero Of Your Sales Funnel
Direct response copywriting is the core of every sales funnel. It's the meat and potatoes. The nuts and bolts. The hero with a cape. Without it, you'll never convince potential customers to become paying clients.
We've written copy for $10,000,000s worth of funnels, so we understand what works and what doesn't. Our well-crafted words can turn a "maybe" into a "where the heck do I sign?" You'll convert more leads, make more sales, and grow your business as quickly as possible.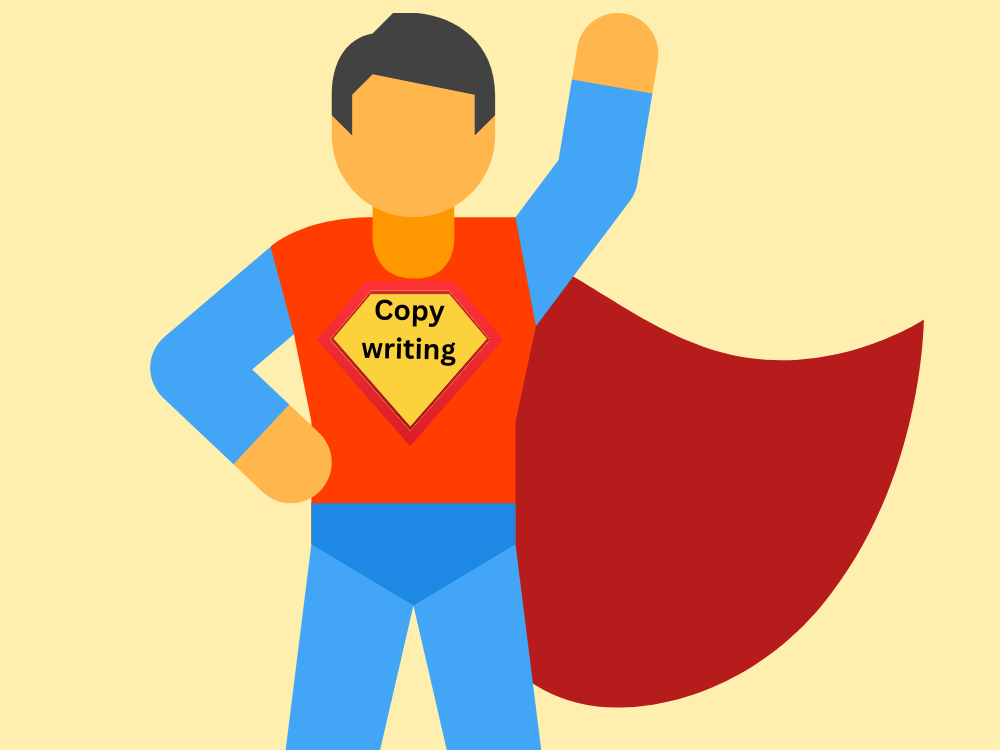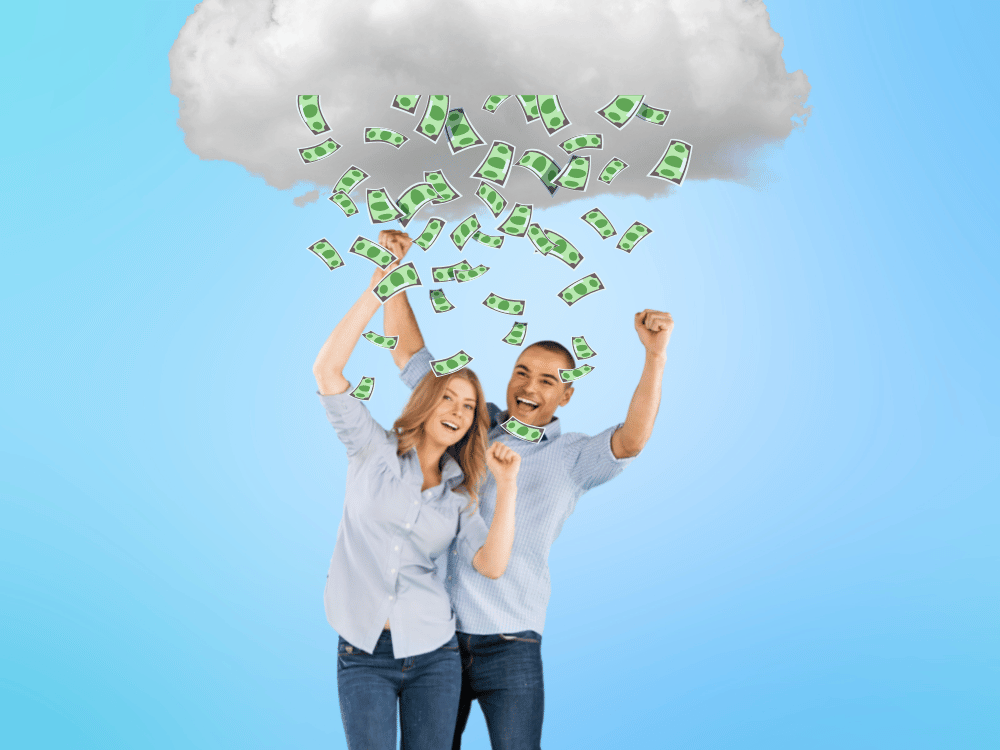 A Sustainable Sales Machine You Can Turn On To Make It Rain
Not all your customers are ready to buy right now. Some will be ready in two months. Others in six. And others a year from now.
That's why you need a sales funnel. It acts as a trail of digital breadcrumbs to catch your customer's attention, then lead them down the path to become a high-paying customer. The beauty is that, once it's in place, it's completely automated. You can simply turn on the tap and make it rain whenever your customer cupboard is bare.
Make Every Point Of Your Funnel Sing like Pavarotti
Whether your existing sales funnel needs a complete overhaul or you're starting from scratch, we'll craft highly-engaging copy that takes your business to new heights.
Copy
Layout / wireframe
Target market research
Competitor analysis
Revisions
Subject lines
Preview text
Email content
Call to action
Email strategy
Target market research
Competitor analysis
Revisions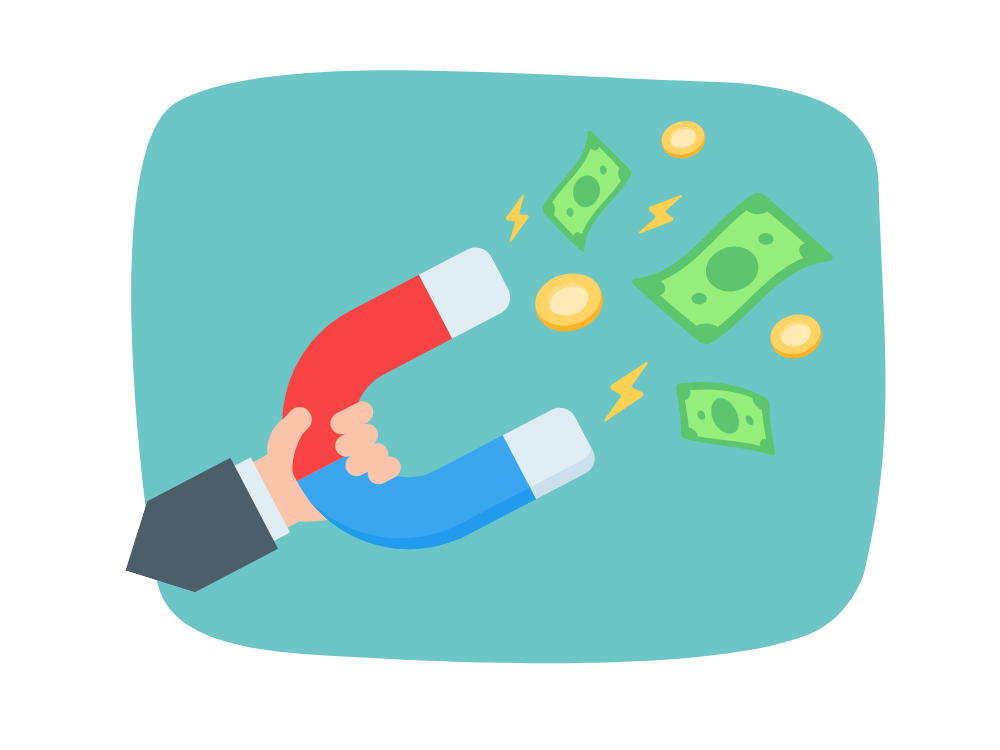 Title
Content
Call to action
PDF design
Target market research
Competitor analysis
Revisions
Video Sales Letters (VLS)
Copy
Hook creation
Visual cues
Target market research
Competitor analysis
Revisions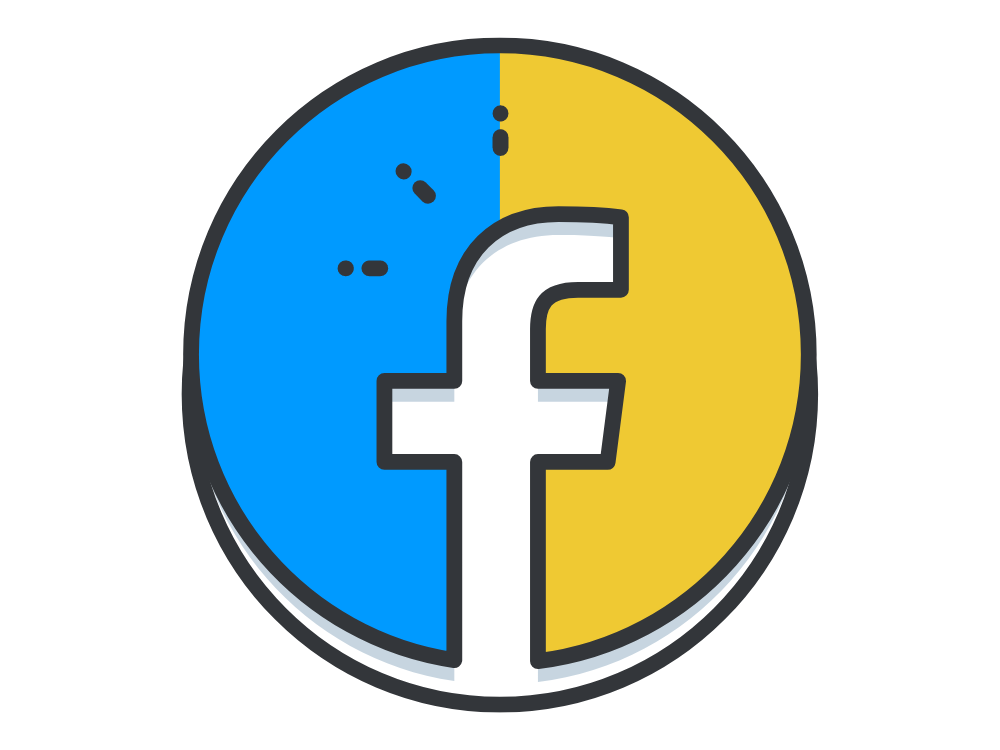 Headline
Body copy

Call to action

Target market research
Competitor analysis
Revisions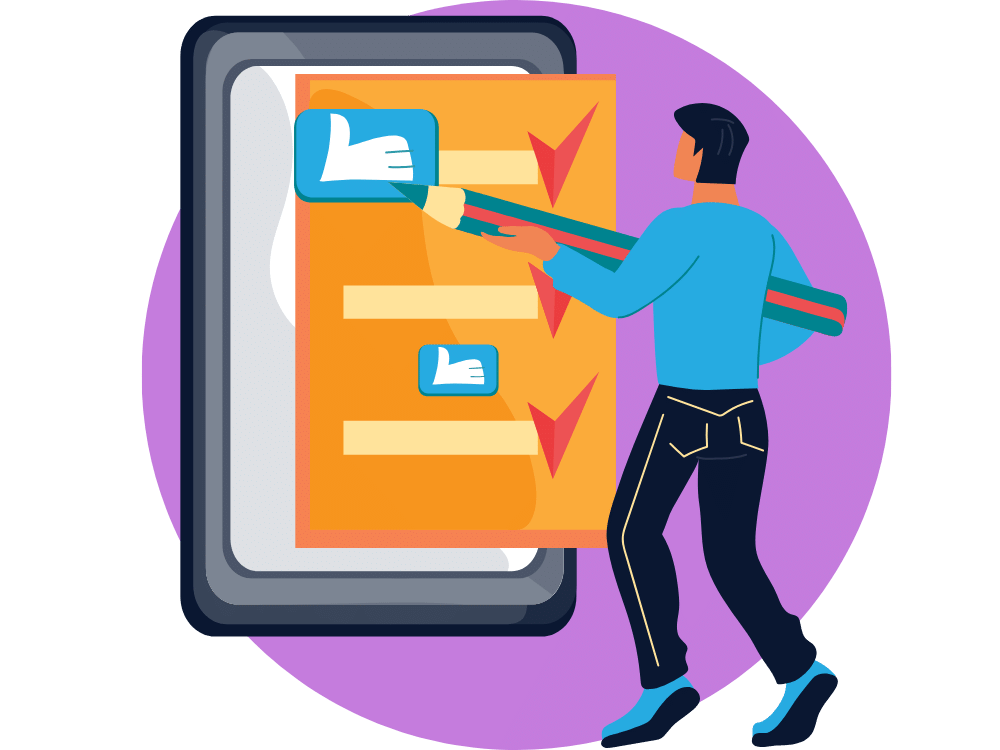 Headline

Subheadline

Call to action

Target market research
Competitor analysis
Revisions
Supercharge Your Sales Funnel With Results-Driven Copywriting
Sales funnel copywriting isn't just about one piece of content – it's about creating a cohesive narrative that takes your customer on a journey from awareness to purchase. A lead magnet that provides value to your target market… emails they can't wait to open and engage with… and landing pages that make them whip out their credit card. 
We'll work with you to understand your business, your target market, and your goals. Then, we'll create a customised plan that addresses each touch point of your funnel. With our expertly crafted copy, you can rest assured that your funnel is optimised to deliver maximum ROI for your business.
Why Choose Us For Sales Funnel Copywriting?
If you want an experienced funnel copywriter who's an absolute dream to work with, you've come to the right place.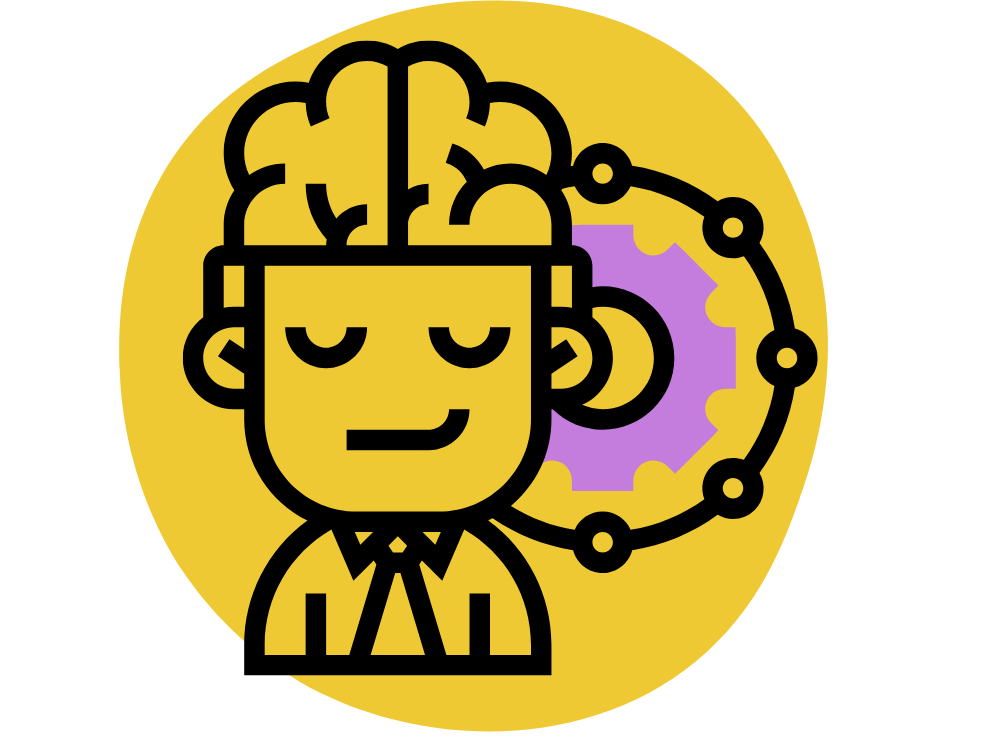 8+ Years Of Combined Experience
We're not recent grads from some online copywriting course. We've spent 8+ years refining our skills writing high-converting funnels, so you get the best results possible for your business.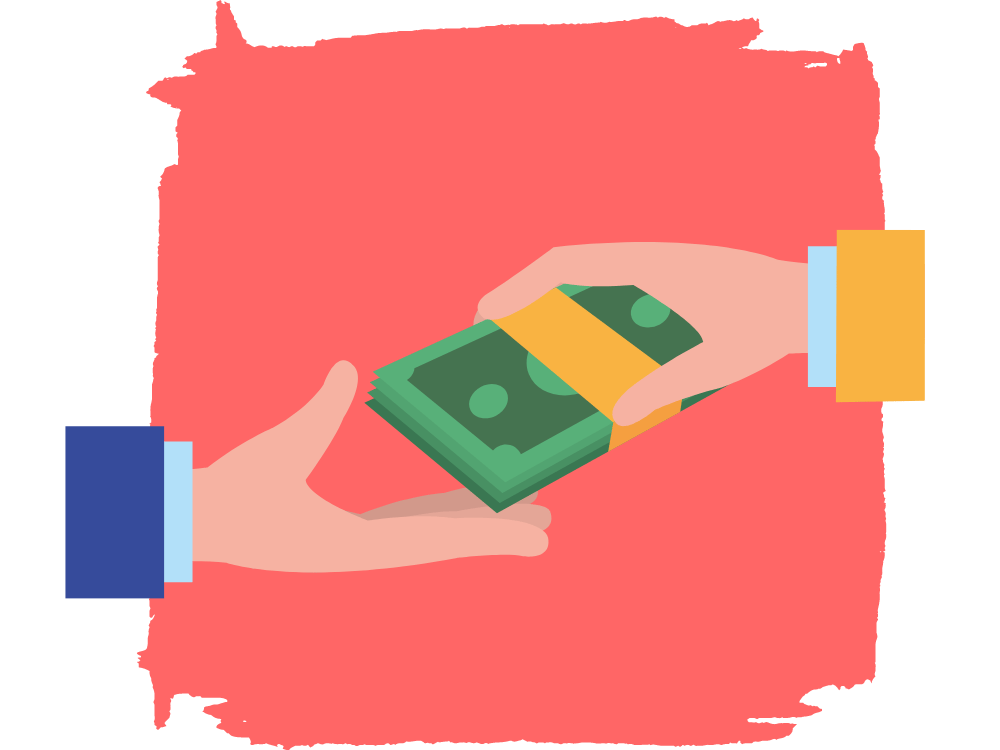 In business, every advantage counts. Our razor-sharp copy can help increase conversion rates, get more bang for your PPC buck, and boost your bottom line.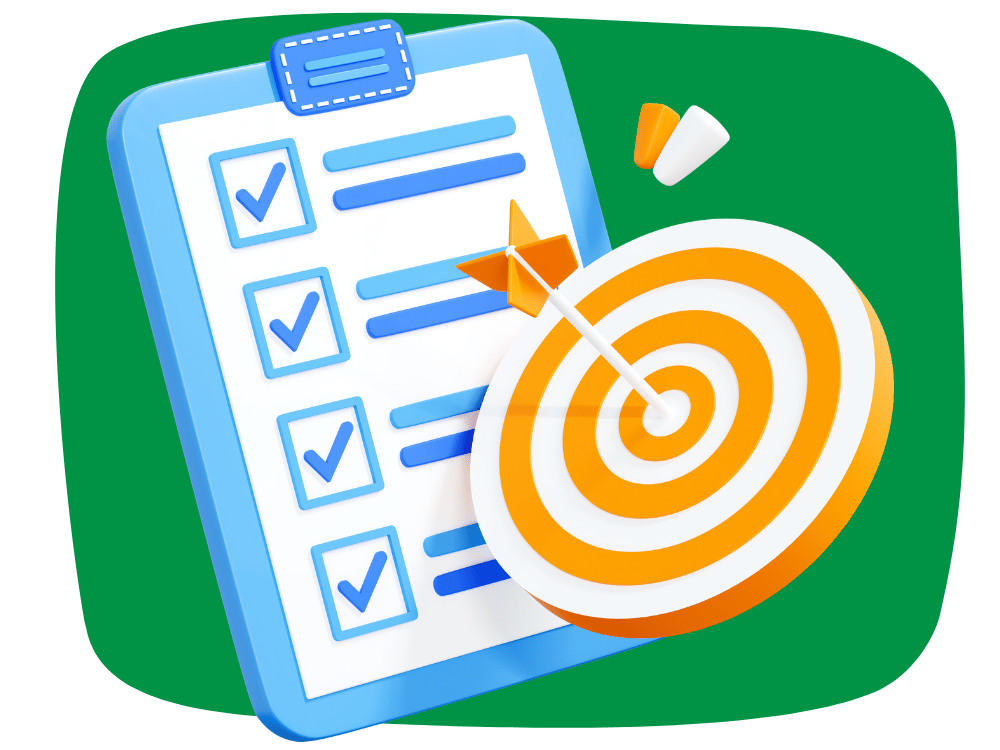 Our copy is written to perform right out of the gate… but like any savvy marketer, we'll A/B test and refine your copy so it brings superior results.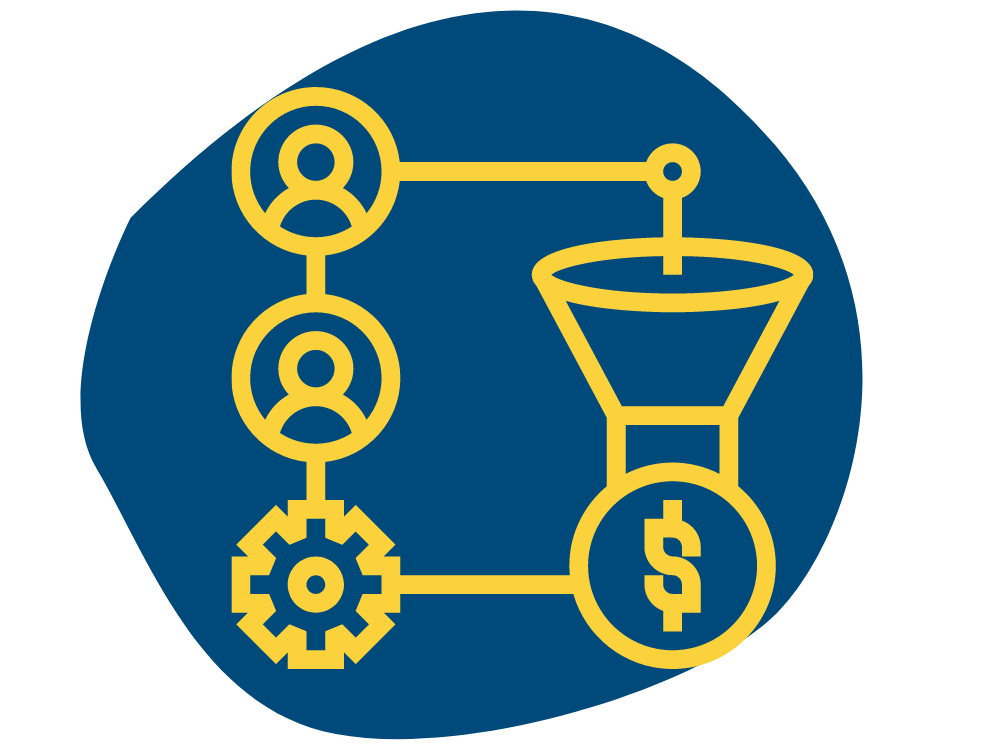 $10Ms Worth Of Funnels Worked On
Having worked on $10,000,000s worth of funnels, we understand how to nurture customers and turn them from browsers into buyers – in just about any industry you can think of!
Sales Funnel Copywriting FAQs
"Hiring Lee and Todd to write your copy is one of the smartest business decisions you'll ever make. I've known them for over 5 years now and their copy is razor sharp, cuts to the bone of your market's deepest desires, and ultimately converts your traffic into itching-to-buy clients. Whether you need a simple landing page or an advanced sales funnel for a sophisticated audience, the boys will deliver the goods for you."
Zac Pranskunas
Copy Chief & Managing Director
Direct Results Marketing​
"Through his (Lee) exceptional direct-response copy skills, we saw a surge in our conversion rates from 1.5% to a whopping 4.8%. His meticulously crafted landing page resonated with our audience, catapulting our lead generation with crazy results. The email sequences for cold outreach he penned down not only amplified our engagement but also steered a notable at least 50% rise in our open rates. His work was a linchpin in our campaign's triumph, turning prospects into customers effortlessly."
"Todd absolutely NAILED it. The guy is a WEAPON when it comes to copywriting and an absolute pleasure to work with. The writing was compelling, reads well, and straight to the point. No fluff. I 100% recommend Todd. Thank-you thank-you thank-you!"
Mitchell Stone
Invest With Mitch
Kick Things Off With A Free 30-Minute Consultation
Secure a free strategy session today and get high-converting copy for your sales funnel.